mne.set_config#
Set a MNE-Python preference key in the config file and environment.

Parameters

:

The preference key to set.

The value to assign to the preference key. If None, the key is deleted.

The folder that contains the .mne config folder. If None, it is found automatically.

If True (default), update os.environ in addition to updating the MNE-Python config file.
Examples using

mne.set_config

#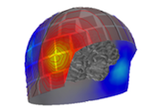 Configuring MNE-Python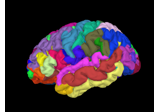 FreeSurfer MRI reconstruction